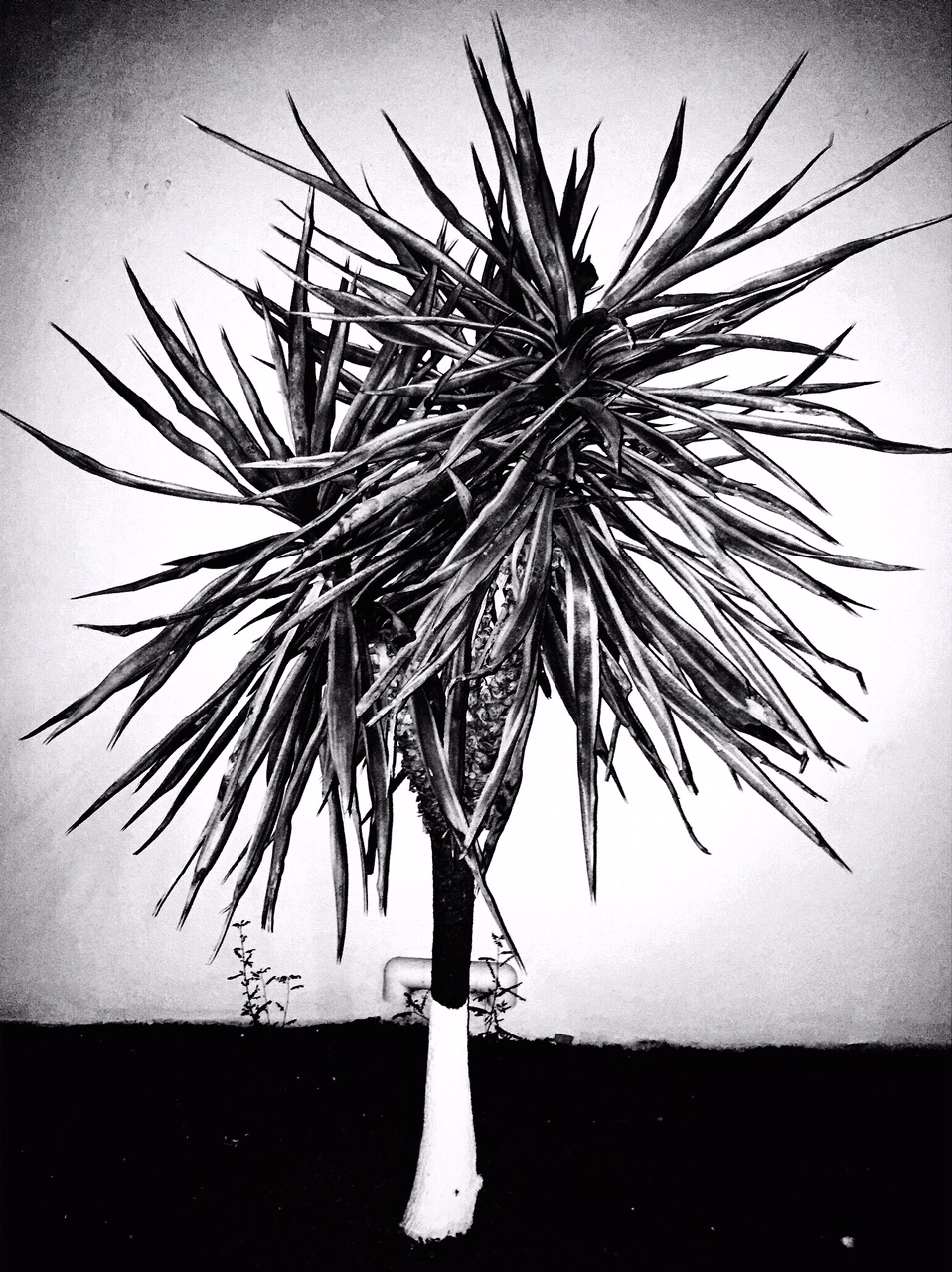 It's all about light, therefore shadows.
Carlos Somonte (Mexico City, 1956).
Degree in Marine Biology. Universidad Autónoma Metropolitana. UAM. Mexico. Post-Degree in Photographic Studies. PTC. London, England.
His work has been exhibited in museums and galleries in England, Germany, Australia, Canada, India, Poland, China, Mexico, Cuba, Spain, USA.

His work is included in various international publications, catalogues and books such as:
PHOTOGRAPHY, A CULTURAL HISTORY. Mary Warner Marien. Laurence King Publishers. London, England.
NEW YORK TIMES. Damien Cave. Mexican Photography.
MEXICAN PORTRAITS. APERTURE. USA.
A MARGINAL BODY. Charles Ardent Merewether. The Australian Centre for Photography. Sidney, Australia.
A SHADOW BORN OF EARTH. Elizabeth Ferrer. NY. USA.

His personal work has been published in the books:
INTERNO. Carlos Somonte. Editorial Desea. Mexico City. 2000.
LOS ULTIMOS POETAS. Editorial UAEM. México. 2015.
CARLOS SOMONTE. Editorial CONACULTA. 2015.

His work is included in the following permanent collections:

ART INSTITUTE OF CHICAGO. USA.
AMERICAN FEDERATION OF ARTS. NY. USA.
INSTITUTO NACIONAL DE BELLAS ARTES. MEXICO.
THE NIGHT GALLERY. LONDON, ENGLAND.
MUSEO PALACIO DE BELLAS ARTES. MEXICO.
THE AUSTRALIAN CENTRE FOR PHOTOGRAPHY. SIDNEY, AUSTRALIA.
LOS ANGELES COUNTY MUSEUM. USA.
LE MOIS DE LA PHOTOGRAPHIE A MONTREAL. CANADA.
MUSEUM OF FINE ARTS. HOUSTON. USA.
FUNDACION CULTURAL TELEVISA. MEXICO.
NOPAL EDITIONS. LOS ANGELES. USA.
CENTRO CULTURAL PARQUE FUNDIDORA. MONTERREY, MEXICO.
LETICIA AND STANISLAS PONIATOWSKI COLLECTION. FRANCE.
ANNA GAMAZO DE ABELLO COLLECTION. SPAIN.
NEUBERGER MUSEUM OF ART. NY. USA.
CENTRO DE LA IMAGEN. MEXICO.
MUAC (University Museum of Contemporary Arts). MEXICO CITY, MEXICO.
LACMA. (LOS ANGELES COUNTY MUSEUM OF ART) LOS ANGELES, USA.
ACADEMY OF MOTION PICTURE ARTS & SCIENCES MUSEUM, USA.


Download curriculum vitae


He has been a tutor in LA ESMERALDA. CENART Mexico City. CENTRO DE CAPACITACION CINEMATOGRAFICA. CCC. Mexico City. CENTRO MORELENSE DE LAS ARTES. Cuernavaca, Mexico.
He currently teaches at FACULTAD DE ARTES. Universidad Autónoma Estado de Morelos. UAEM. Cuernavaca, Mexico.